Description
INCLUDES
Material: 90% polyester, 10% cotton
SIZE
The book contains a total of 6 sheets.
Dimensions (L x W x H): 27 x 8 x 27 cm
ABOUT PIQIPI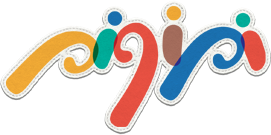 Piqipi interactive books give children the opportunity to play with different kinds of materials and objects, while learning at the same time. Whether you have a little girl or a little boy at home, they will love the Piqipi quiet book. The book offers lots of fun combined with the development of thinking skills, dexterity and imagination.